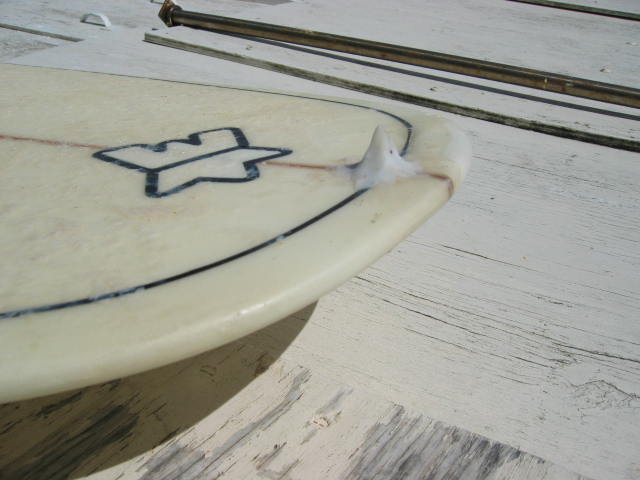 Where it all began. For more on the origins of Temple of Toe check out The Temple.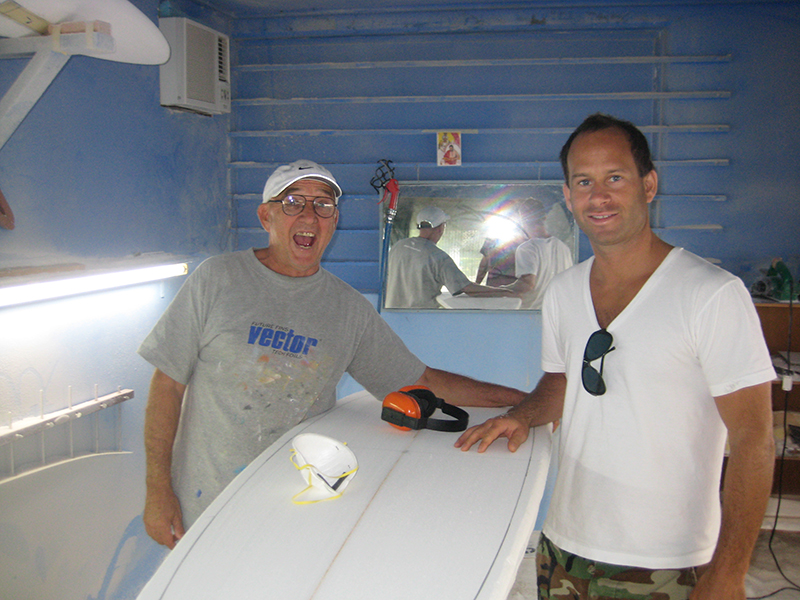 TOT Founder caught up with legendary shaper Dick Van Straalen recently. Dick has a whole museum of boards above his shaping bay including boards for Pros, recent experiments and even a few rides that "just […]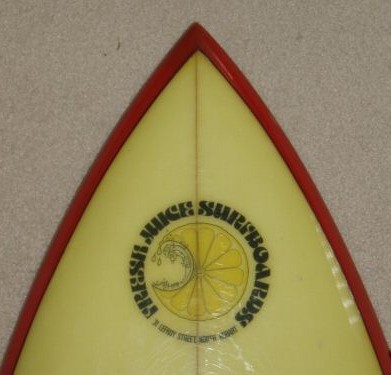 There's only one thing this board needs… A Temple.  Learn how to make yours here: Get There!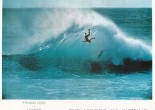 We love this poster. If you know where to buy it, let us know!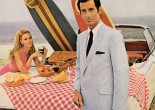 Only thing missing as far as we can tell is a Martini. Oh, and some swell!