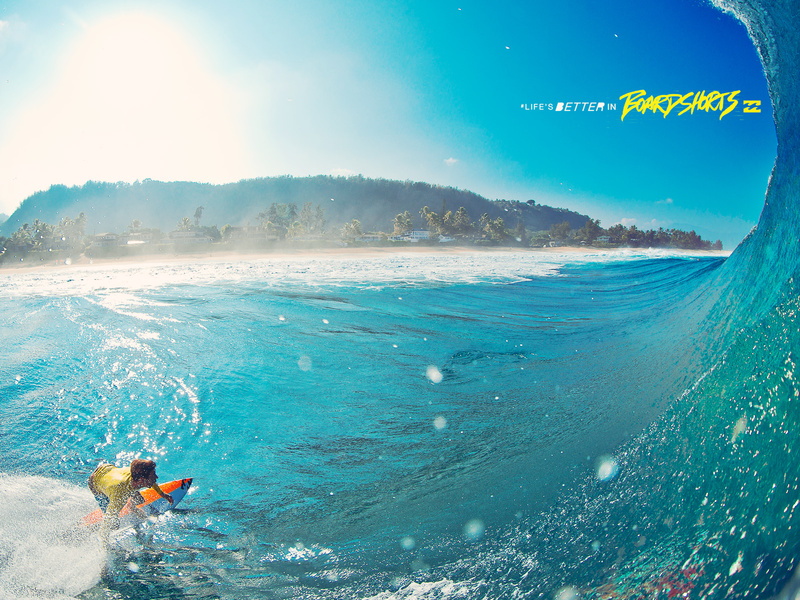 A 40-Year-Old Surf Company Declares Its Brand Is Worthless It's a literal wipe-out for Billabong, a venerable surf company founded 40 years ago on Australia's Gold Coast by a pair of entrepreneurs who designed their […]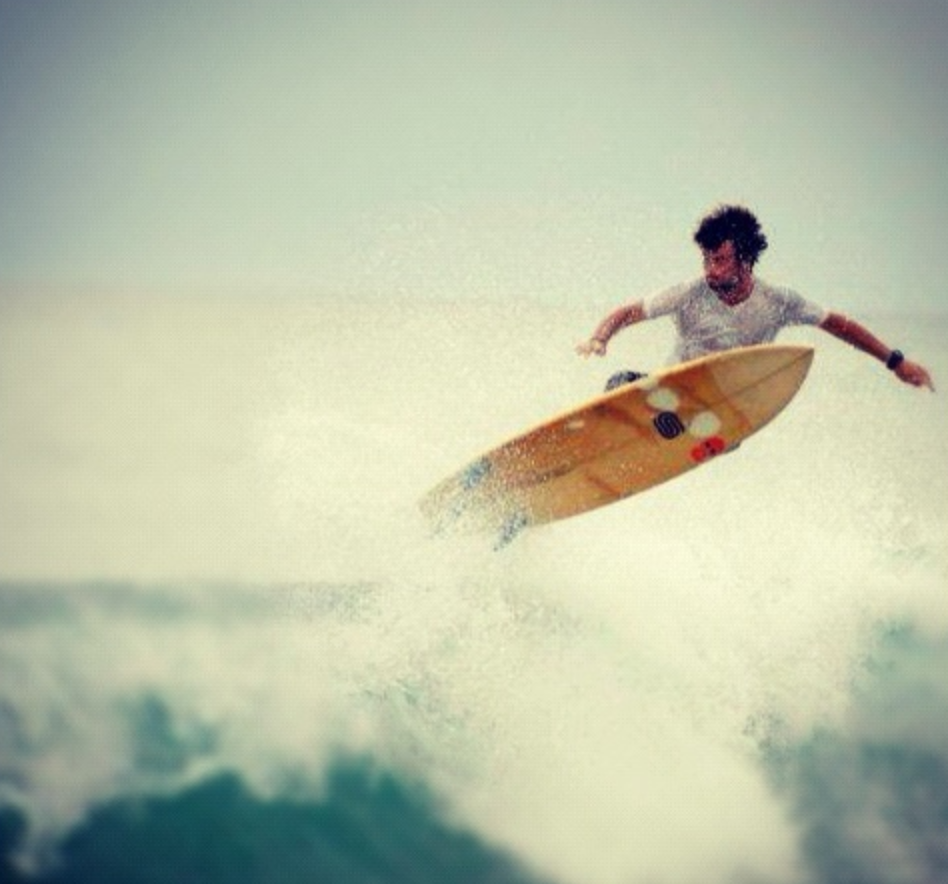 Great article in the New York Times about surfing in Cuba – and cool Havana locals org. Royal 70.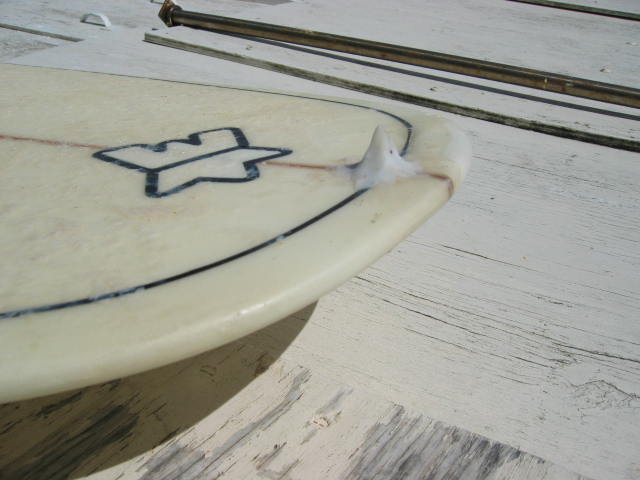 Where it all began. For more on the origins of Temple of Toe check out The Temple.