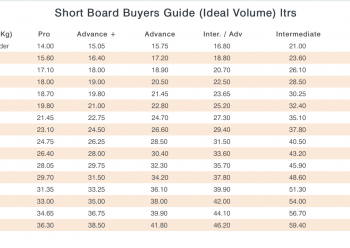 There are almost as many theories about how to buy the right size surfboard as there are theories about how aliens arrived on Earth. They are here right? So when we saw this in depth […]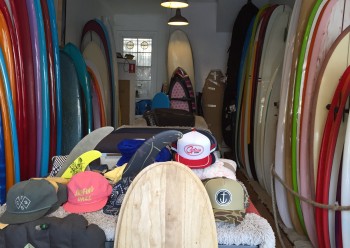 True story bro. If you're over in Manly, drop in on the fine folks at The Shop Next Door. They got some great sleds, a decent selection of clothes and a super cute cafe. We […]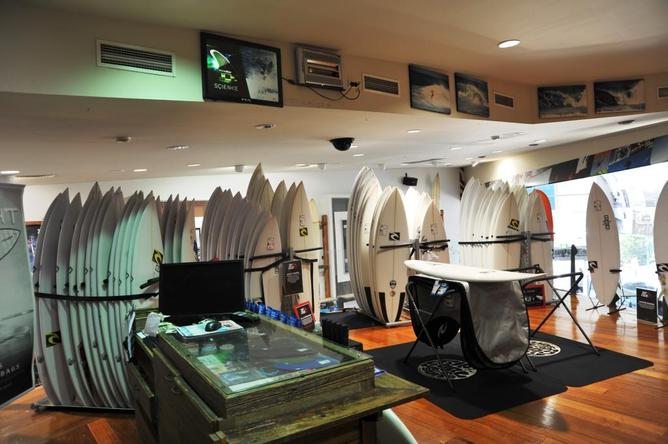 Interesting, but old, article – Temple of  Toe got soul!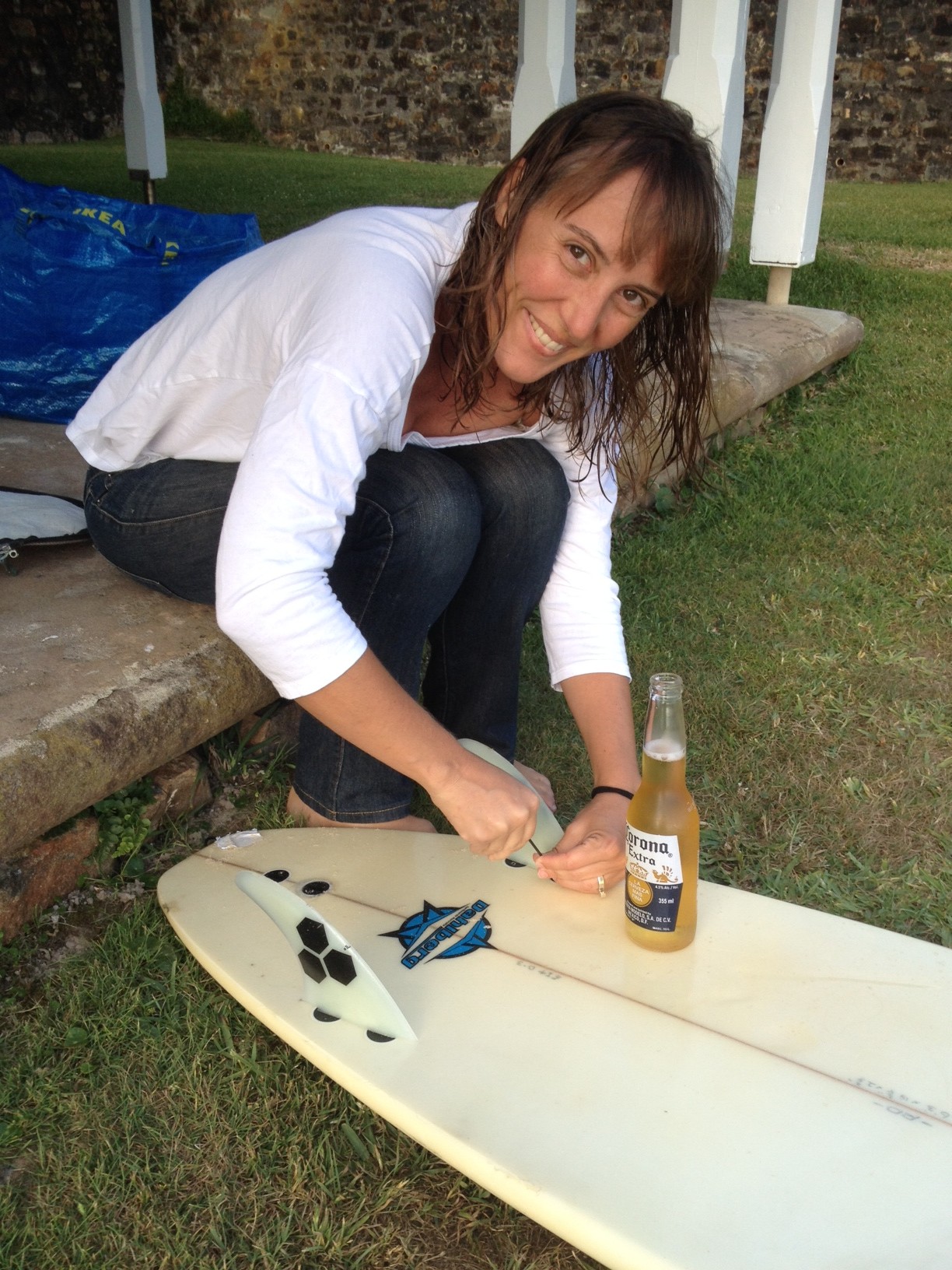 Amy the "Boss Lady" post session smiles.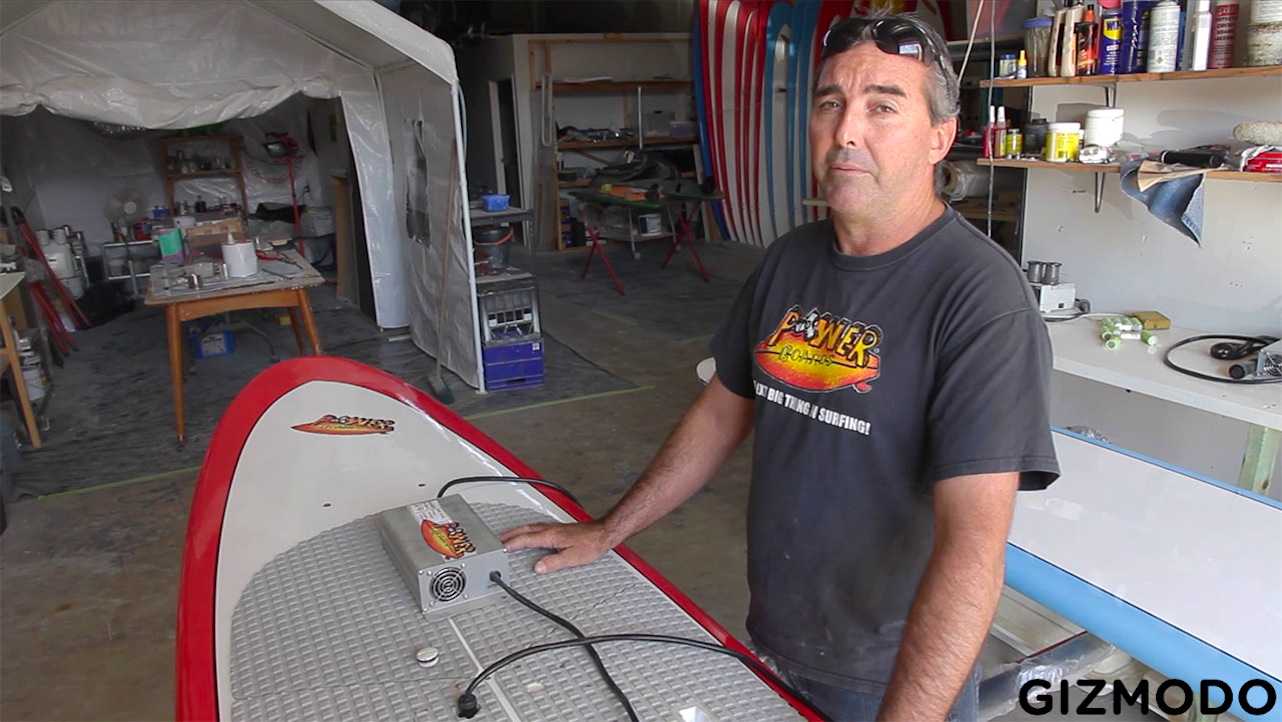 Check out these new motorised surf and paddleboards from Power Boards. The tech is super cool, but their logo makes us want to punch ourselves in the eyeballs. Great article: Gizmodo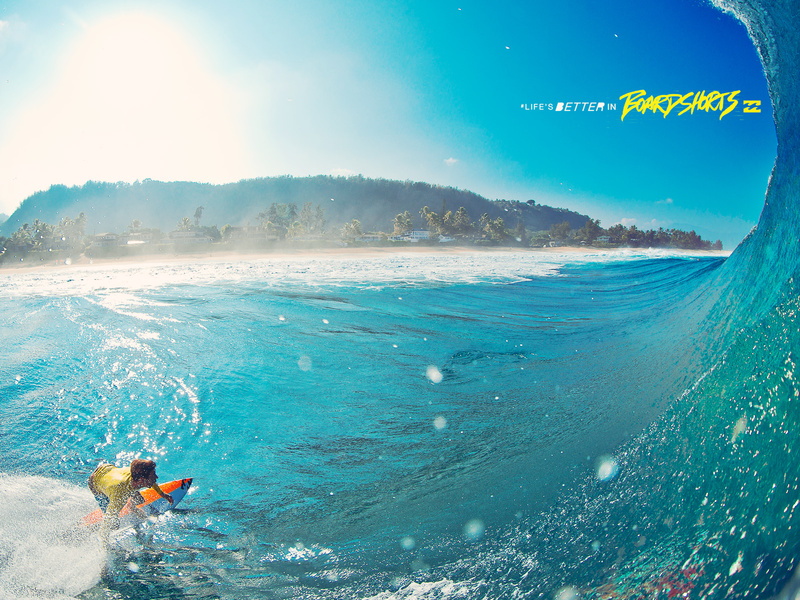 A 40-Year-Old Surf Company Declares Its Brand Is Worthless It's a literal wipe-out for Billabong, a venerable surf company founded 40 years ago on Australia's Gold Coast by a pair of entrepreneurs who designed their […]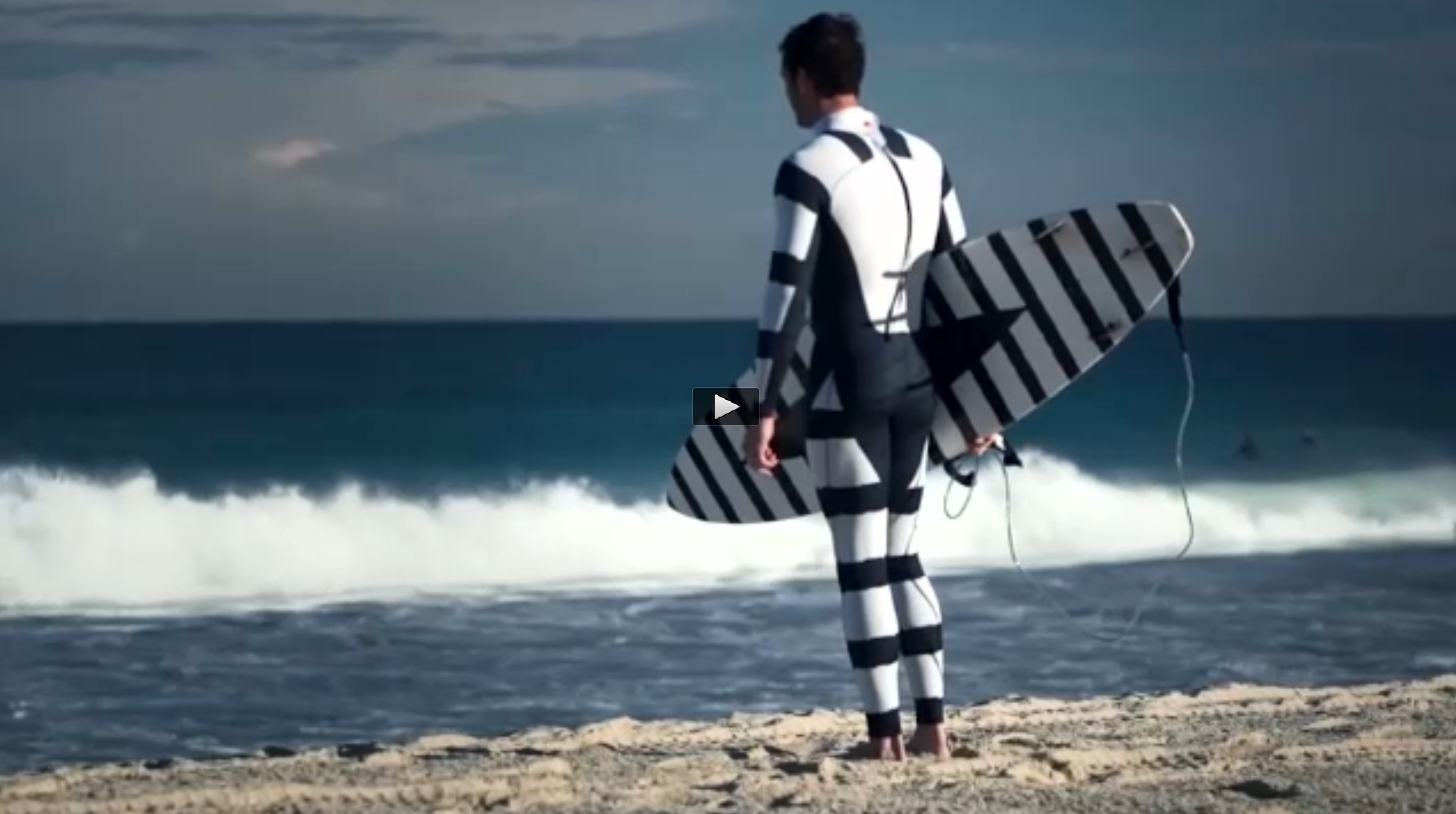 Reckon you'll look a bit like a clown, albeit a slightly less tasty one. Maybe. Watch a Clip and learn more.