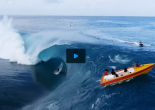 Teahupo'o: Du Ciel. It means Teahupo'o: From The Sky, but in French because French is really pretty and so is this. Brent Bielmann and Eric Sterman spent a few weeks in Tahiti during the season's […]

An unknown surfer takes the long wave home on this absolute thigh-burner in Tasmania on Monday. Footage by Stu Gibson.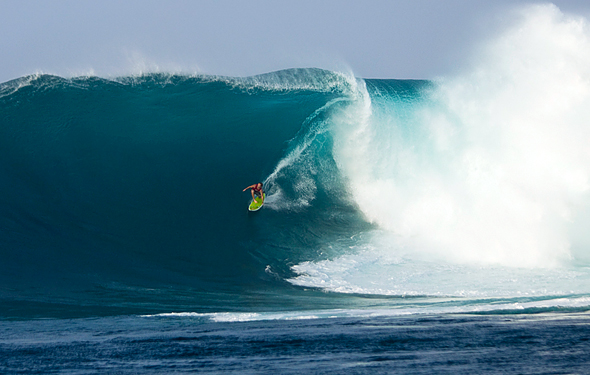 As far as we're concerned Shipsterns is faaaarrrrked, but hey, here the world's top surfers naming the world's most dangerous waves. For all of human history, waves have been a byword for "danger." They drown […]
You be the judge. A great surf town is the nearly magical sum of consistent waves, inviting accommodations, friendly locals, fun nightlife, delicious food, and plenty of activities should the ocean go flat. The following […]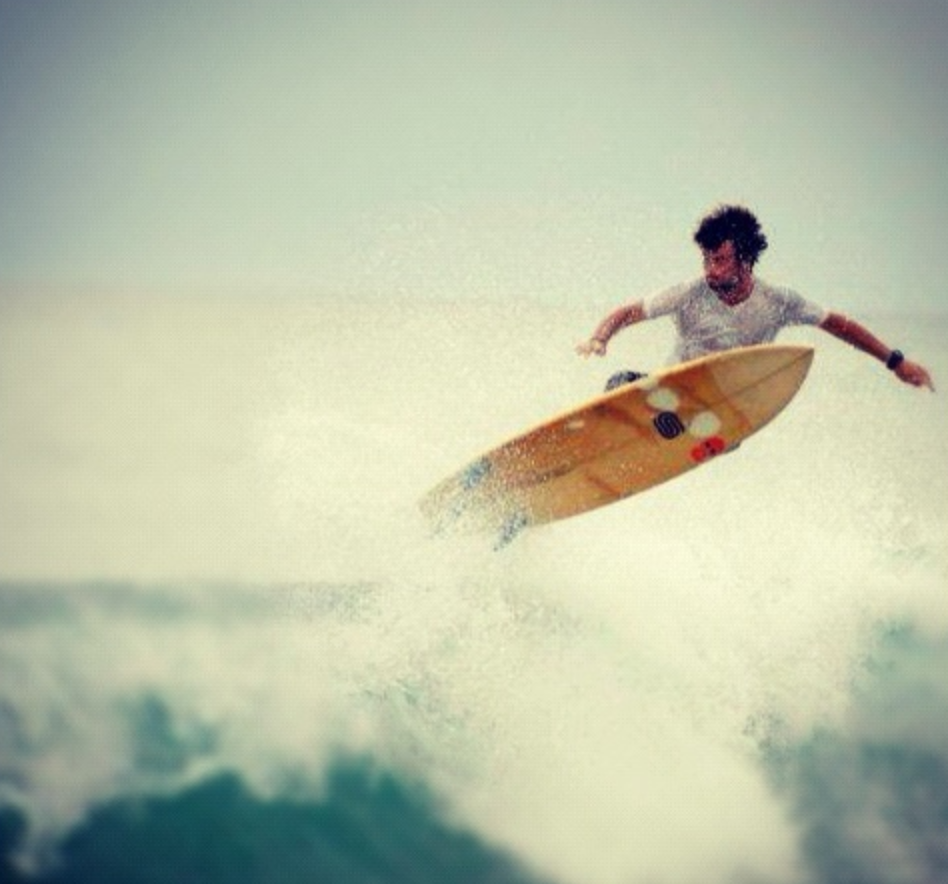 Great article in the New York Times about surfing in Cuba – and cool Havana locals org. Royal 70.