Non-toxic and eco friendly surfboards are so in right now. As surfers we kind of assume we're automatically greener than the rest of the world, but our passion is as much a part of the problem as […]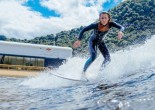 The first waves have peeled across an artificial surf lagoon built on the site of an old aluminium works on the edge of the Snowdonia National Park. The inland lake covers an area the size […]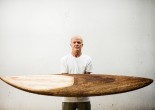 Sustainable, rideable, and beautiful, the handcrafted 100% Agave Project from Gary Linden and Jose Cuervo makes surfing a truly organic experience. Jose Cuervo and renowned surfboard shaper Gary Linden have partnered up to develop the world's […]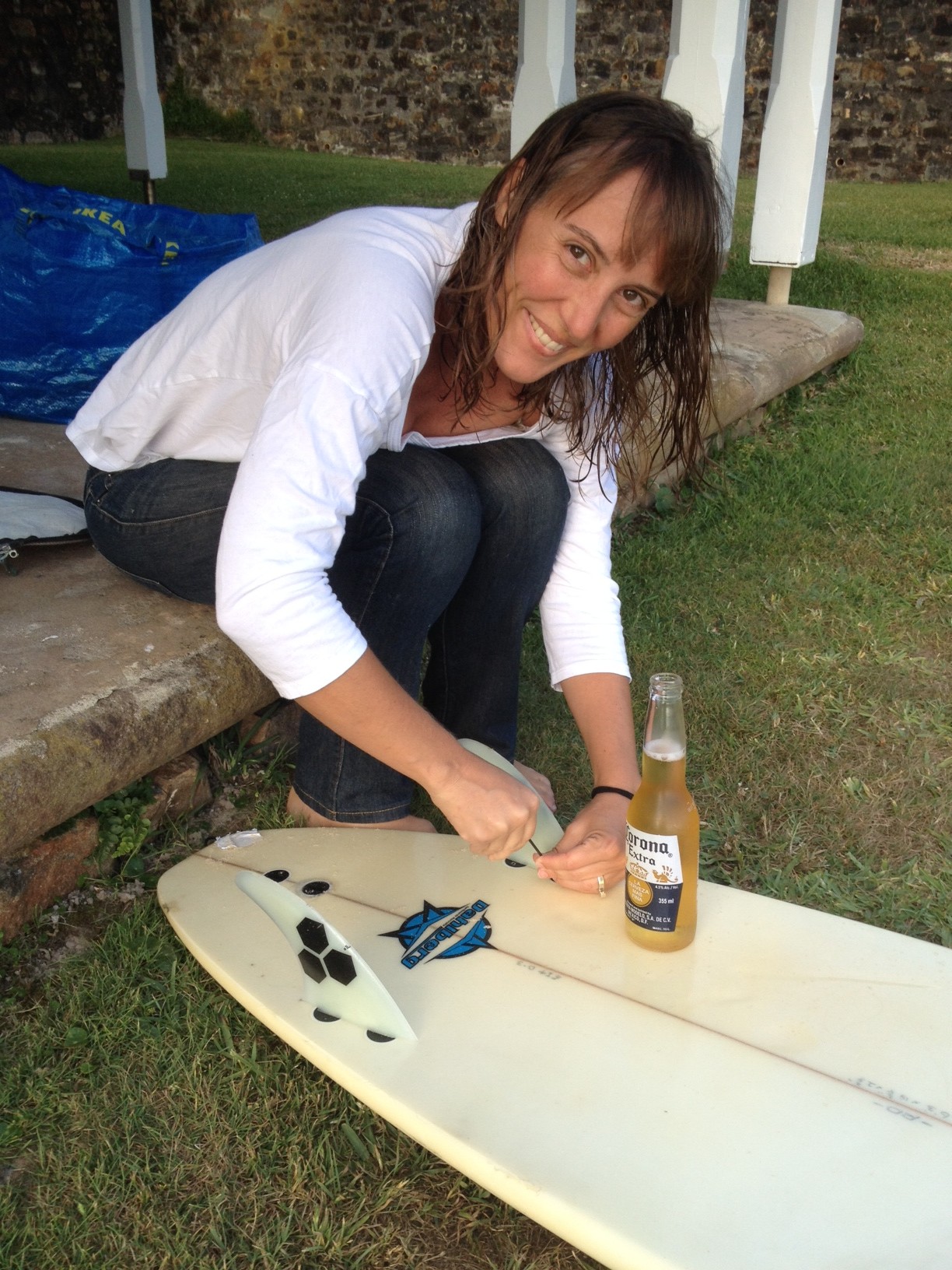 Amy the "Boss Lady" post session smiles.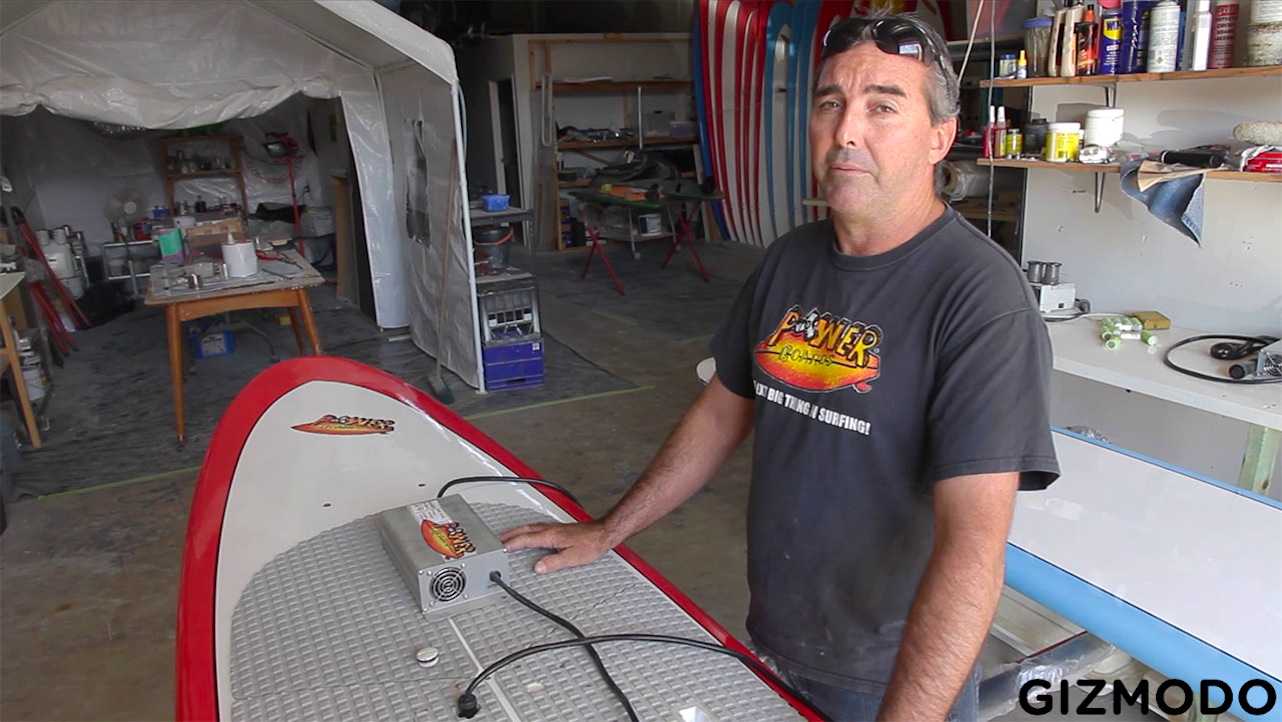 Check out these new motorised surf and paddleboards from Power Boards. The tech is super cool, but their logo makes us want to punch ourselves in the eyeballs. Great article: Gizmodo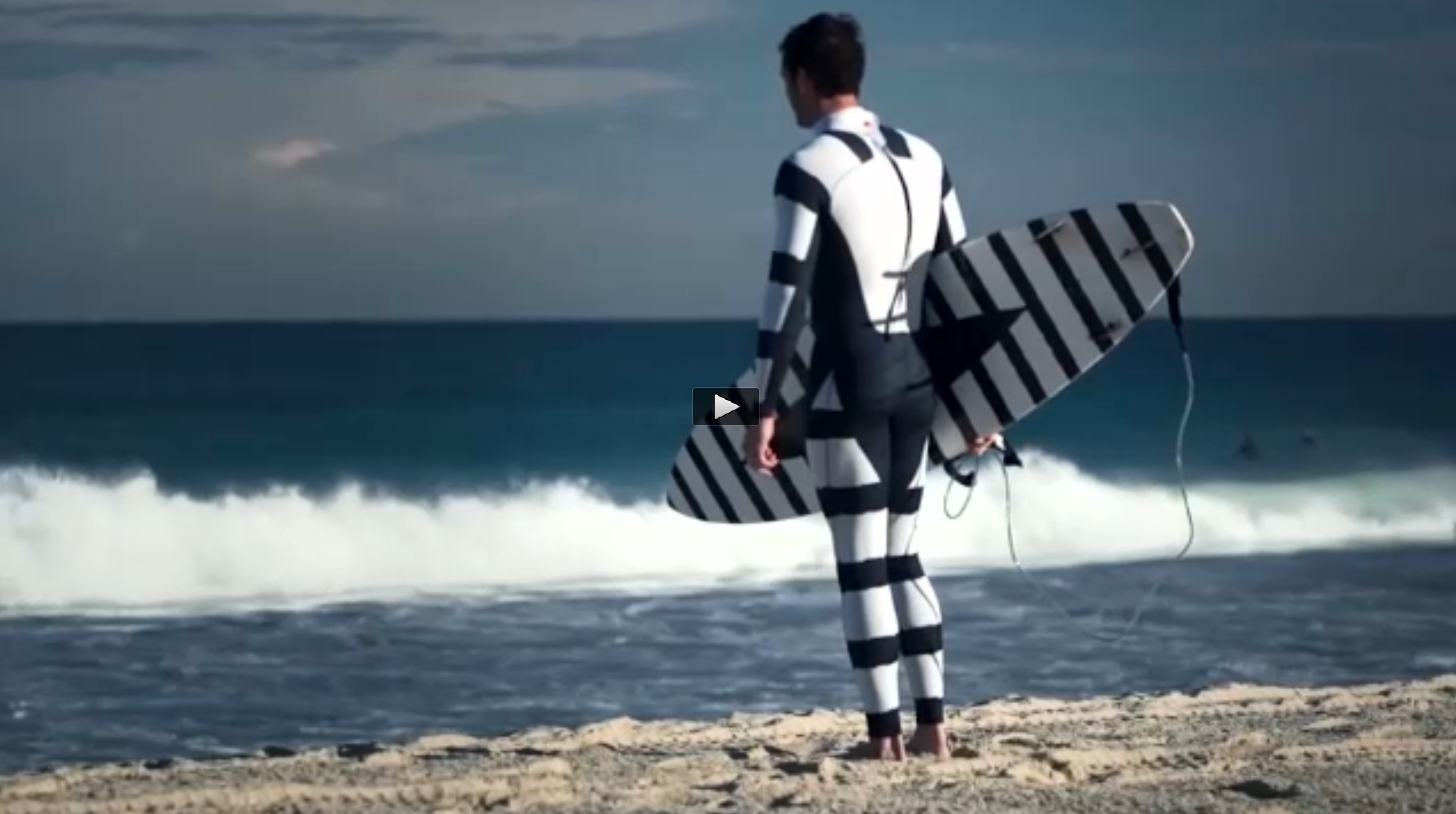 Reckon you'll look a bit like a clown, albeit a slightly less tasty one. Maybe. Watch a Clip and learn more.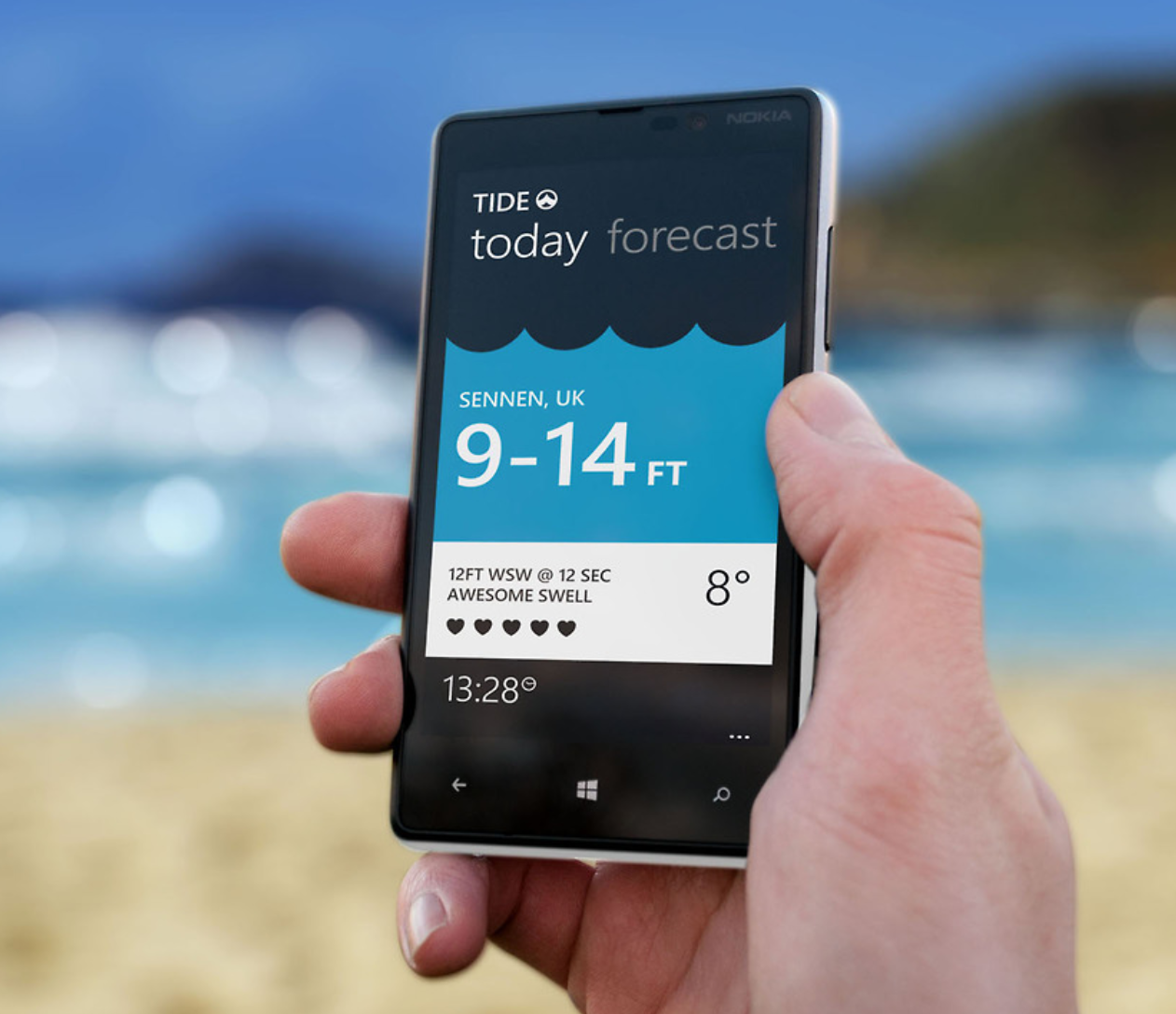 New swell predicting app – Coming soon from Tide