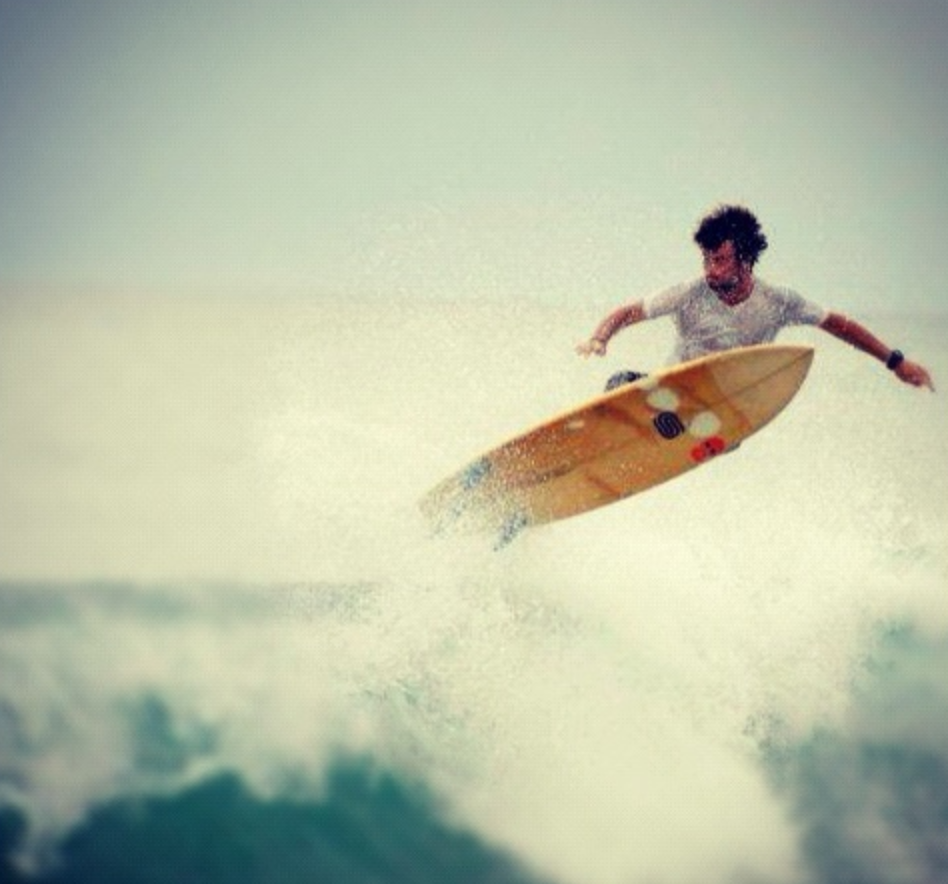 Great article in the New York Times about surfing in Cuba – and cool Havana locals org. Royal 70.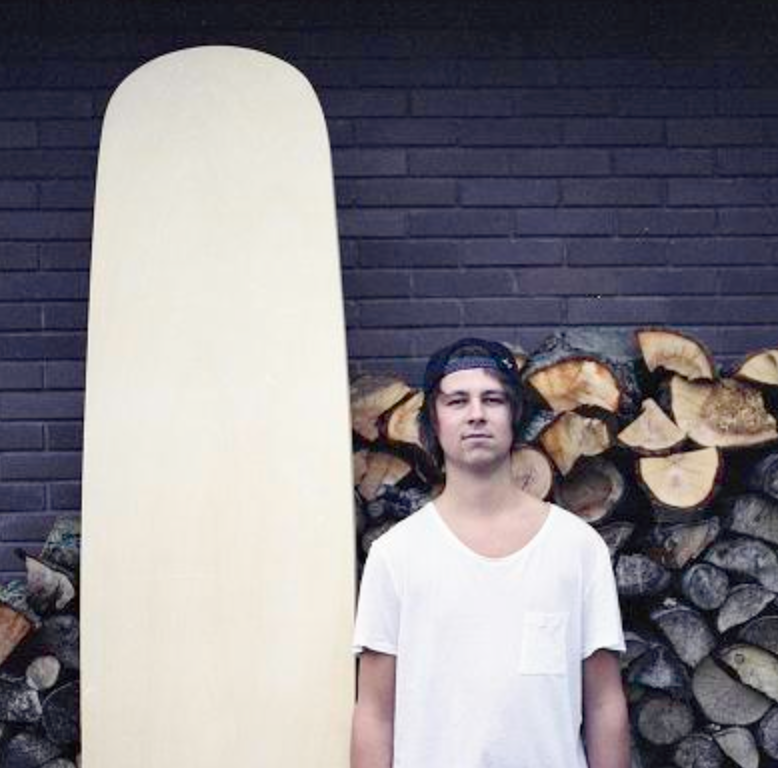 We fully support this guys gumption, just aren't too sure about the shape. I mean, look at those rails! We look forward to hearing how it goes. Full build photos start to finish here.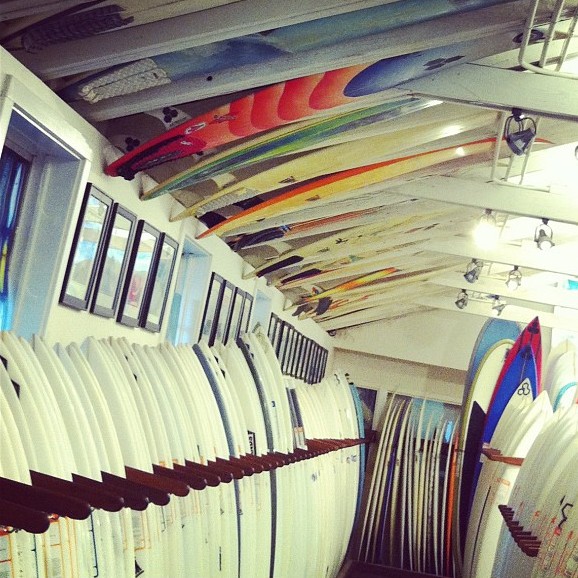 Temple of Toe'r, Mark Rivett posted this drool worthy shot online today. Time to ask for a raise me thinks!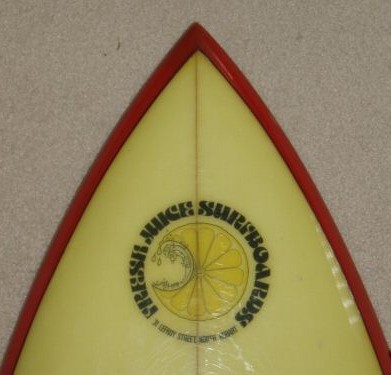 There's only one thing this board needs… A Temple.  Learn how to make yours here: Get There!